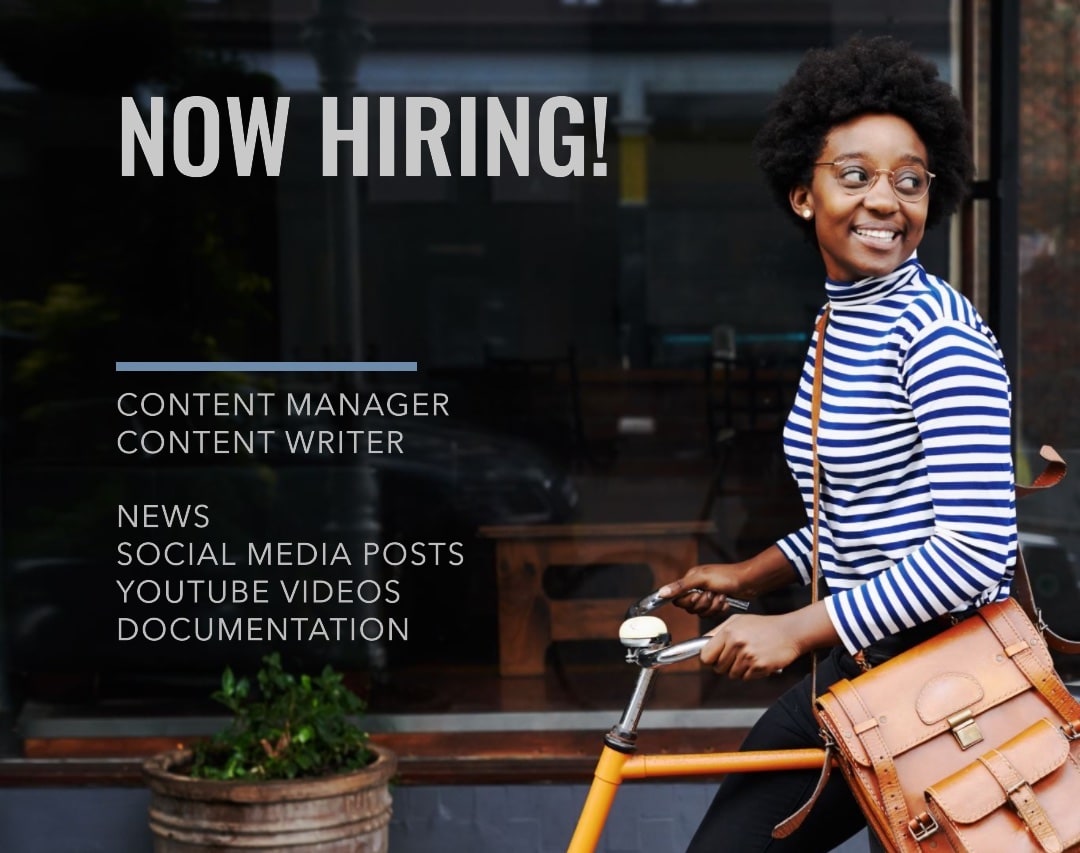 Content-Manager - Remote Job offer
If you can write attention-grabbing headlines, explain things better than anyone else you know, and keep readers engaged with your words, then read on…
This is a fully remote role, and you'll be working with the company owner in Austria. Start date is flexible, but sooner is better.
Responsibilities
Your work is centred around the product Kimai (which is a time-tracking application):
Using Kimai on a daily basis, learning every aspect of the software
Writing, editing, researching and publishing content for various channels:

Review, update and extend the websites for Kimai and the SaaS version
Write blog articles about new features and releases
Create and update the documentation
Record video tutorials
Write and publish social media posts and email campaigns/newsletters
Share your knowledge with customers and the community

Bring in fresh ideas, both for content and process
Requirements
You'll need to be comfortable with computers and not be afraid to try out new software.
Native or advanced (fluent) English language skills
Good writing skills, love for words
A positive, honest and open attitude
Not afraid to learn new technologies (e.g. record video documentation)
Proven work experience as a content manager, content writer, copywriter or similar role
Bonus points if you are familiar with recording videos for YouTube.
Benefits
100% remote environment - work where you want
Flexible hours and open to many time zones (need overlap with CET+1)
Work-life balance is important, no deadlines or overtime
Opportunities for career development, there is much to learn
Family friendly (I know what it's like to have a young and sick child at home)
Paid holidays and sick days
About the company
The company was founded 4 years ago. Kimai is the world's leading open source project time-tracking application with a steadily growing customer base.
The owner is a German software developer, a child of the early 80s with a love for his family, music, podcasts, latte-macchiato and fruit tea… and his product Kimai. He is looking for a bright, goal-oriented and creative talent who is ready to help to shape the future of the company.
How to apply
Send me an email with some details about yourself: name, location, work experience / examples (if any) and your expected salary. Please share if you have remote working experience and if not, what motivates you to start a job with little social interaction.
If you're unsure and would like to find out more about the role and see if we're a good fit - please get in touch!